Peugeot | Driveaway Service | Auto Transport Quote | Car Carier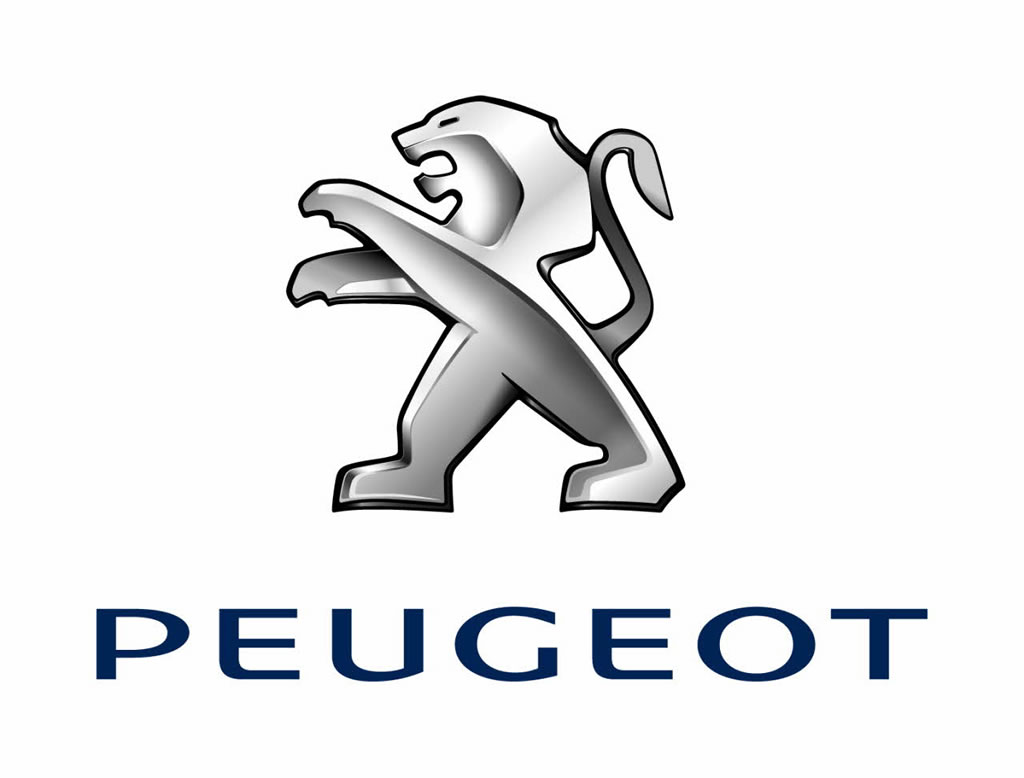 Peugeot is actually one of the oldest brands on the car market today even if at first they didn't exactly make cars. The Peugeot business started out as a pepper, salt and coffee grinder manufacturer in 1842 and the way it ended up making cars is quite interesting: from making steel rods for crinoline dresses, it turned to umbrella frames, then wire wheels which seemed only a natural step towards bicycles. And once there, it was only a short distance from cars at the turn of the century when personal transportation was right in the middle of a revolution.
The Peugeot name was a family business ever since the 1700s. The first one of the Peugeot family to become interested in automobile manufacturing was Armand Peugeot and soon after a meeting with Gottlieb Daimler, the first ever Peugeot car was born, a three-wheel steam-powered model which first came out in 1889. Just a year later steam was dropped in favor of petrol and the three-wheel model turned into a four-wheel version, using an engine under license from Daimler.
Numbers steadily increased thanks to many innovations such as three-point suspension, sliding-gear transmission and the first rubber tire wheels. The Type 12 as they were called were even entered in races starting with 1894.
In 1896 Peugeot started making its own engines, an 8 horse-power horizontal twin. That same year Peugeot broke off from the parent company ran by his brothers and set up the Societe Anonyme Des Automobiles Peugeot with a factory in Adincourt. By 1899 sales cars for Peugeot got up to 300, which is pretty decent considering that during that year only 1200 cars were sold in France. In 1903 Peugeot added motorcycles to his factory production.
After a brief period out of racing, a Peugeot car managed to win the Indianapolis 500 with Jules Goux at the wheel in 1913. The success of the car was due to the introduction of the DOHC 4 valves per cylinder engine. As war dawned in Europe, Peugeot turned to making arms and military vehicles of course.
The good thing about surviving the war was that cars were now becoming more of a necessity and less of a luxury which meant bigger sales for Peugeot. In 1929 the first 201 model was introduced, a way of numberingcars that would be trademarked by the French automaker.
Having survived the depression, the company the tried in 1933 to woo buyers with a more aerodynamic look. The model that came out that year had a retractable hard top, an innovation that would be also picked up by Mercedes.
peugeot auto shipping Canada, peugeot auto transport Canada, peugeot auto transport quote, peugeot Canada auto shipping, peugeot Canada auto transport, peugeot Canada car shipping, peugeot Canada car transport, peugeot Canada vehicle shipping, peugeot car moving Canada, peugeot car moving companies, peugeot car moving quote, peugeot car relocation Canada